Eye Exams

Routine eye exams are necessary to have maintain best visual correction and to check for and evaluate potential problems with your vision.
We are part of a large network of Opthomologists, Orthopistes, and other groups of professionals in the area to offer you full vision care.
Our philosophy : the behavioural optometry.

Behavioural optometry is a branch of optometry concerned with the diagnosis and treatment of visual problems taking into account not only an individual's ocular history, signs and symptoms but the whole person and his or her environment.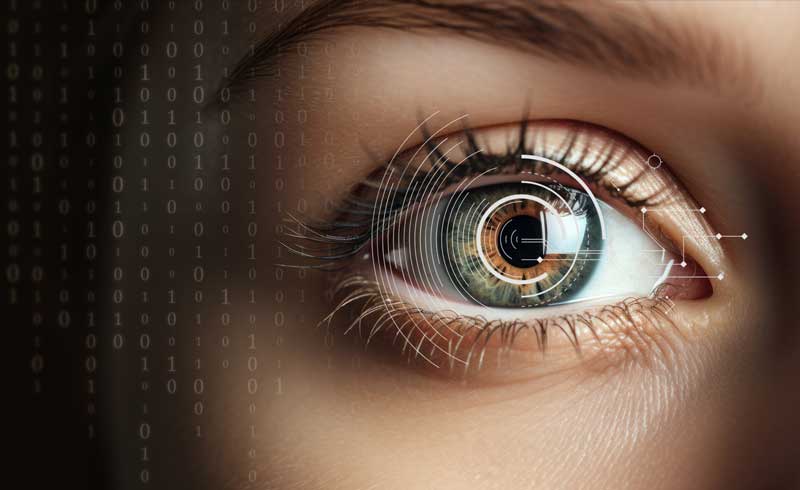 The optometric review
The visual assessment includes a comprehensive review of your vision and concerns about your vision, your general health, visual demands (reading, computer, driving, sport, …)
An extensive test is then used to check your vision, prescription for glasses, eye coordination, focusing abilities and eye movements.
These are the basics for the development of the child and are key to learning, reading, concentration and comprehension.
At school age, 85% of learning information is visual. If the visual effort made by the child is excessive, his or her information processing is reduced. The child's results then do not reflect the child's potential.
Adults in today's world have a high level of need for close work, such as the prolonge use of a computer.
When the visual task is excessive, cognitive abilities are not optimal. Headaches can often result.
types of examinations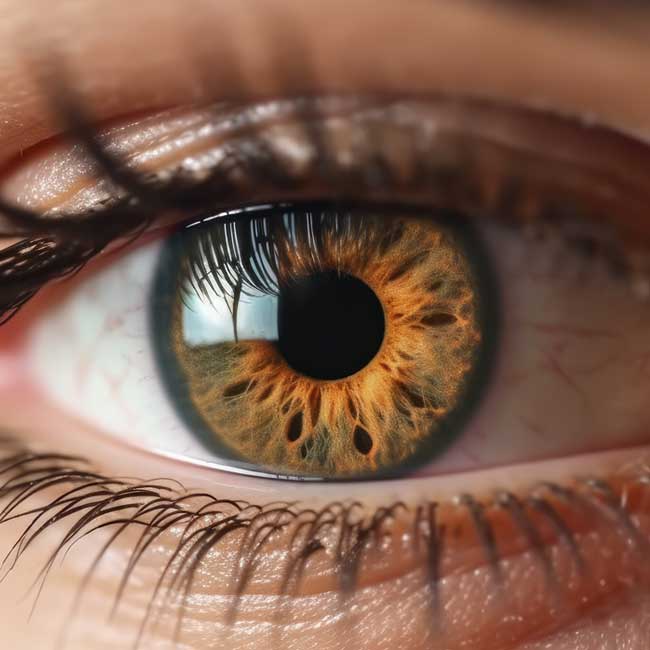 RETINAL PIGMENTS
Retinal pigments are measured to assess cognitive faculties.
If the pigment level is low, we can suggest solutions.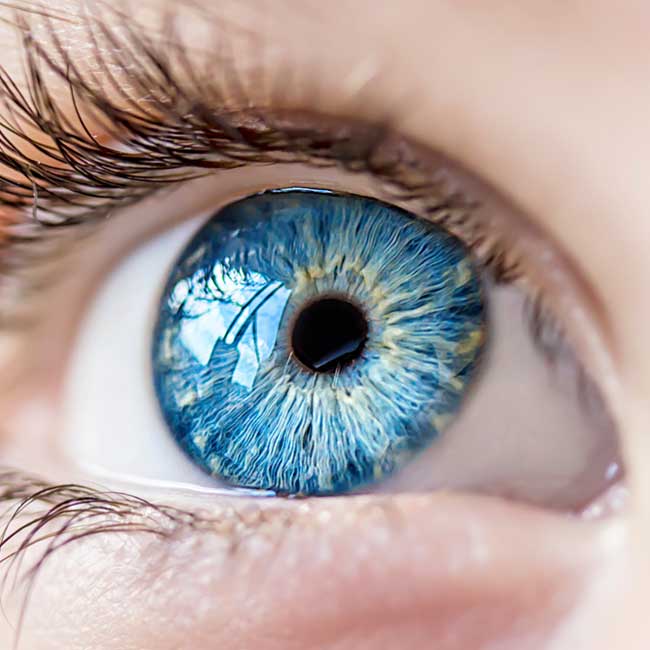 VISUAL APTITUDE
Observation of visual skills enables us to assess :
Eye tracking, saccades, eye/hand coordination, laterality.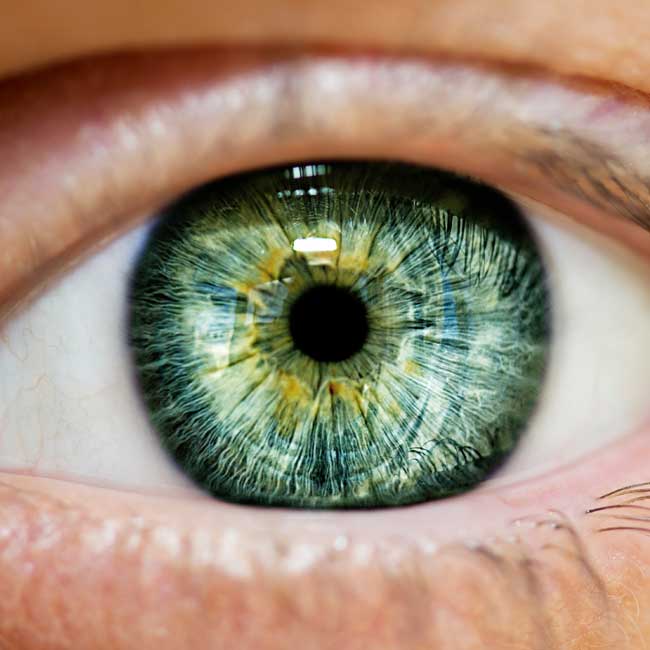 BINOCULAR VISION
To understand how the two eyes work together.
Tests are chosen on a case-by-case basis.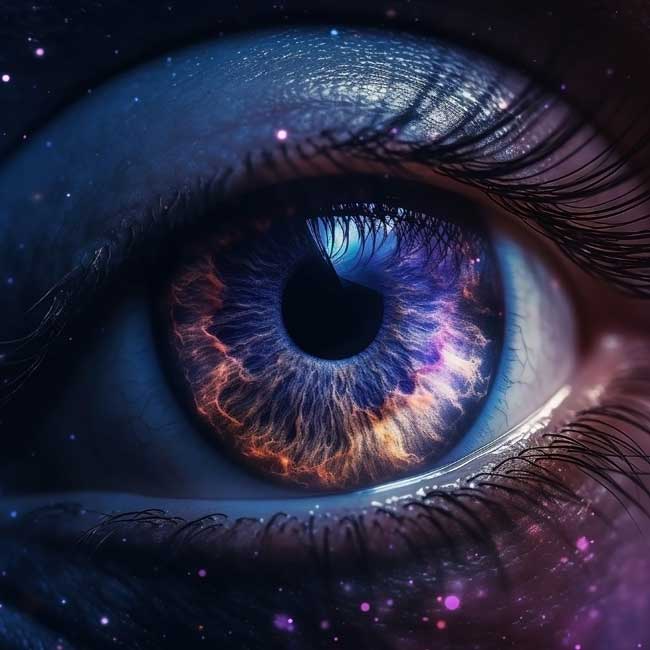 ACCOMMODATION

Accommodation is the eye's internal zoom, which enables it to focus on the object being viewed. Its amplitude is measured and compared with the norms for the patient's age group.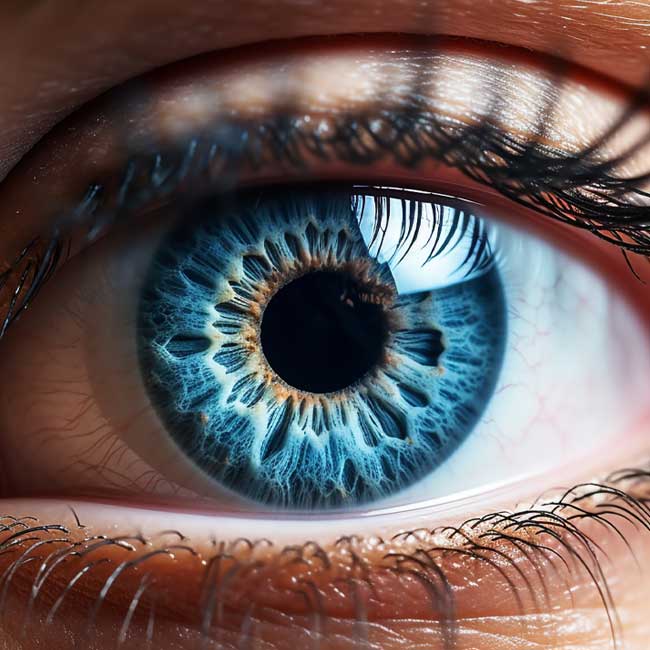 FUSIONAL VERGENCE
Fusional vergence is used to refine the position of the eyes in space.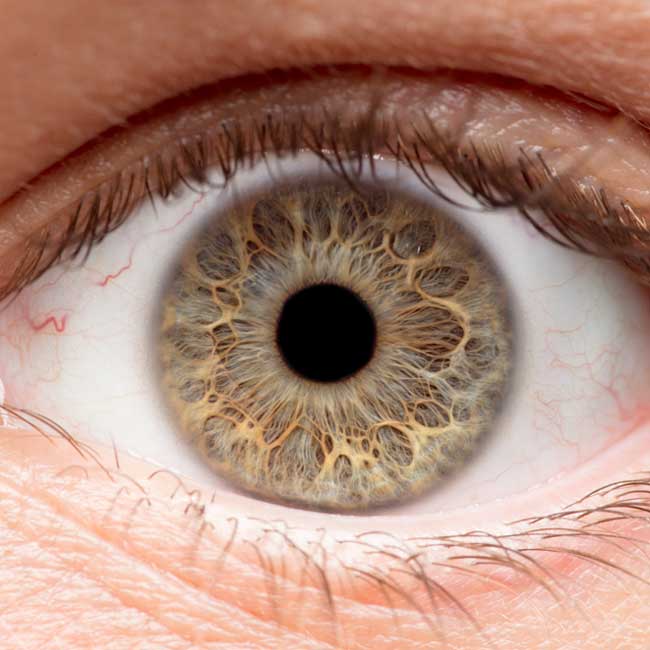 STEREOPSIS VISION
The stereopsis vision test evaluates the ability to see in relief.